For Tenants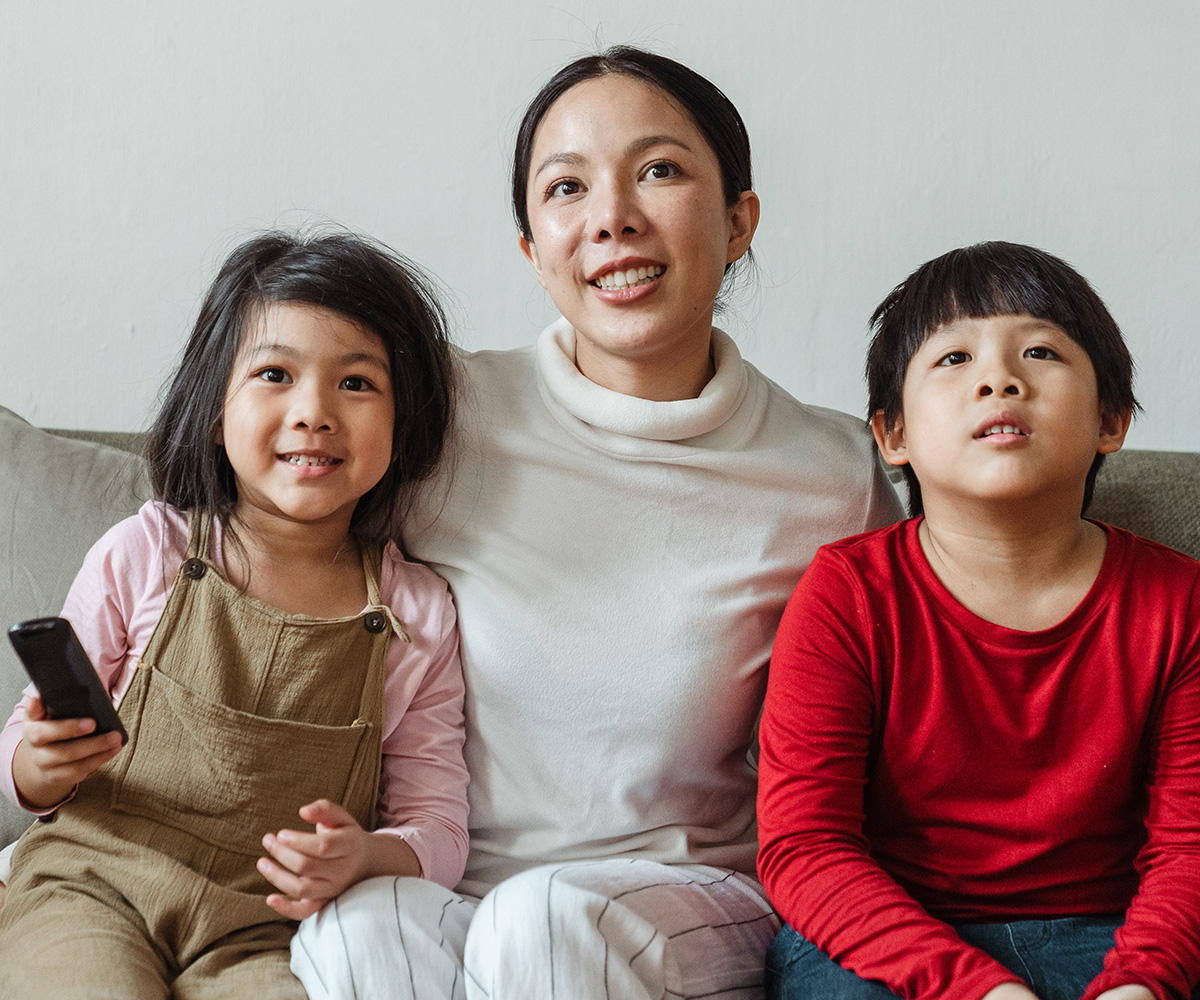 Tenants in multi-unit housing are often unwillingly exposed to second and third hand tobacco and cannabis smoke in their homes. Secondhand smoke can flow through open windows and under doors, seep in between shared walls, travel along openings for pipes and wiring, and blow through shared ventilation systems.
There are solutions to protect tenants from unwanted smoke exposure. Smoke-free policies in multi-unit housing offer numerous benefits for tenants, landlords, and property owners alike, including by creating healthier indoor environments.
Smoke-free policies can also be sensitive to the needs of current tenants who are smokers by giving adequate notice, education, access to comprehensive cessation resources, and reasonable accommodations.
Here are additional resources for tenants looking to learn more about smoke-free multi-unit housing solutions >