Smoke-Free Multi-Unit Housing (SFMUH) Policies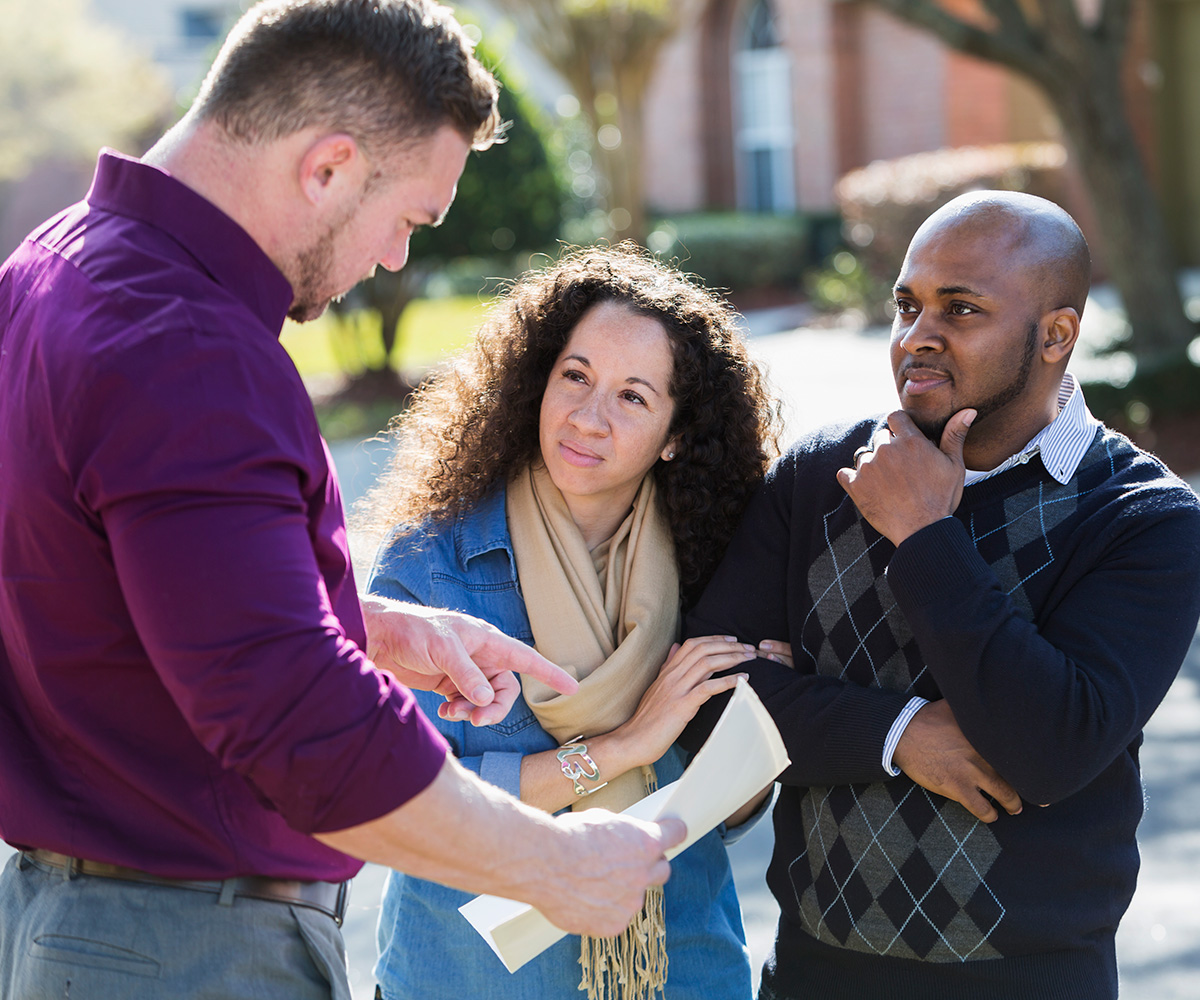 Many local governments, housing authorities, and property owners of multi-unit housing are taking proactive steps to provide housing that is 100 percent smoke-free.
A smoke-free policy for a multi-unit housing complex protects the health of residents, increases the market value of properties, lowers maintaining costs, reduces fire risk, and provides legal liability safeguards.
SFMUH policies can be safely and fairly applied by engaging residents early in the process, educating them, providing cessation resources, setting clear guidelines for enforcement and implementing accommodations where necessary.
A growing number of local jurisdictions have adopted SFMUH policies to protect residents within multi-unit housing because exposure to secondhand smoke is not just an annoyance, it is a serious health hazard.